Iteration
Chinese speed, Canrill speed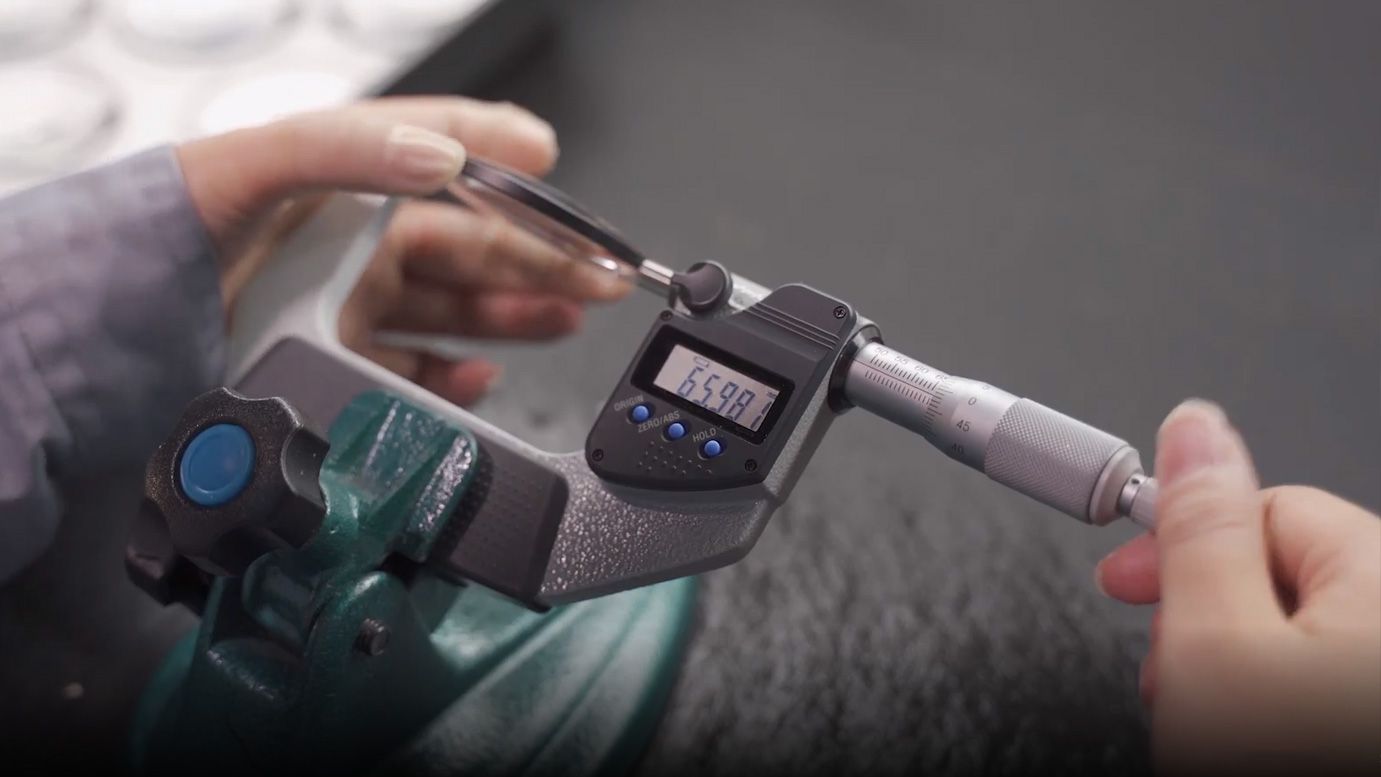 We completed the fourth-generation product upgrade in 10 years
CR has completed the foreign technical level of catch-up, and with the European and American markets synchronously stepped into the industrial lens era.
Learn more
About
CR is unlimited
CR was founded in 2009;CR is the first enterprise to develop and produce telepunic lens in China, and has an absolute leading position in the industry.CR optics is currently one of the few industrial lens enterprises with the most complete industrial chain supporting;
After 10 years of development and four new upgrades, CR has become the first echelon of the industry in the world in terms of product quality and grade. In only 10 years, we have completed the course of 50 years of development in Europe and The United States.
For CR, youth is limitless;We growth and achievements are far more than that!The beginning of our cooperation, CR not only provides high-quality products, but also the beginning of more value-added services for you!
um
Accuracy up to micron scale