No one would ever think Canrill as a small workshop when seeing current Canrill Optics.
Back to earlier times, it proves right and worthy for three important decisions in Canrill developemnt history
China Optoelectronic Industry was inferior to leading competitors worldwide during the past time. Canrill, as one of optoelectronic industry, never gives up breakthrough.
Through 10 years' development,we have been catching up with leading manufacturers in Europe and US, and we will keep working hard to go beyond them. This is Chinese Dream in Canrill.
灿锐董事长: Mr.Xiang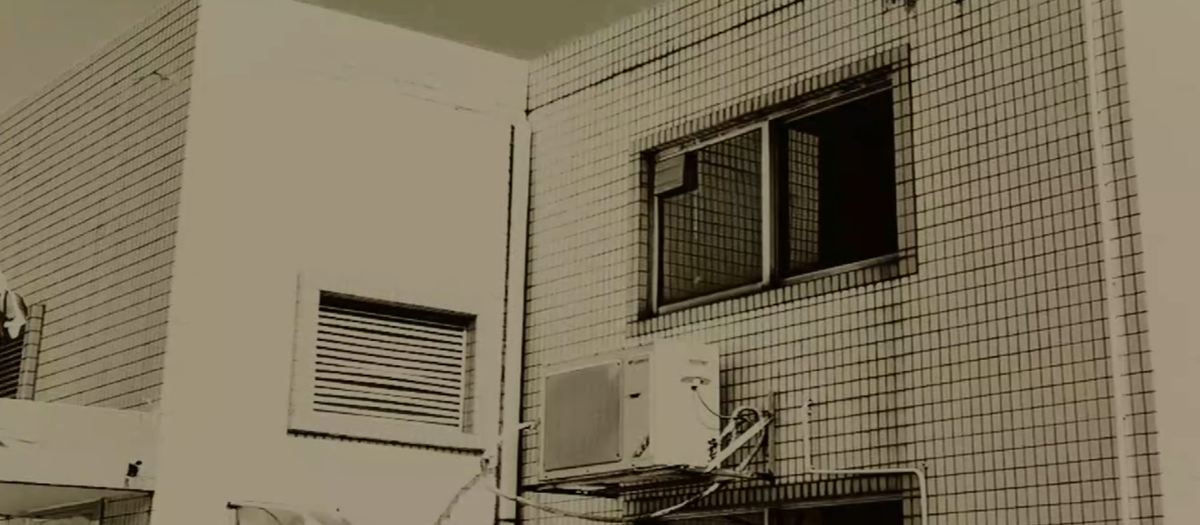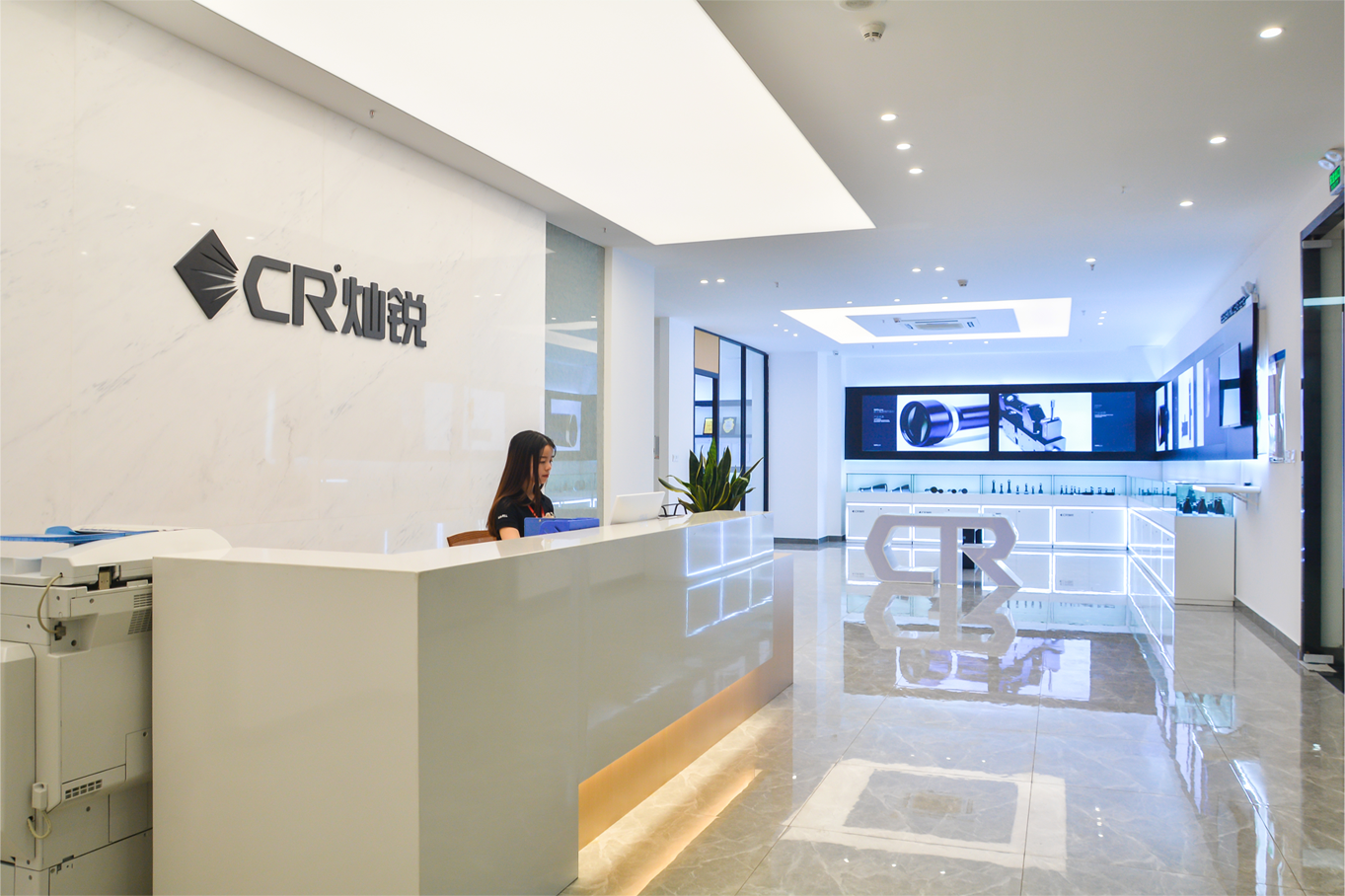 Previous environment
Nowadays Canrill
---
First Decision: Start the telecentric lens business
Established in 2009, Canrill focuses on telecentric lens for high-end inspection and measurement application.
In 2009, telecentric lens is still in beginning stage, only 30% persons in machine vision industry knows the concept, and 10% of them applies telecentric lens.Why does Canrill insist to develop telecentric lens when it is so difficult?
1. China has been a manufacturing power, it is an irresistible trend to upgrade industries.
2、The market is still in its infancy and there is more time for preparation and trial and error for startups.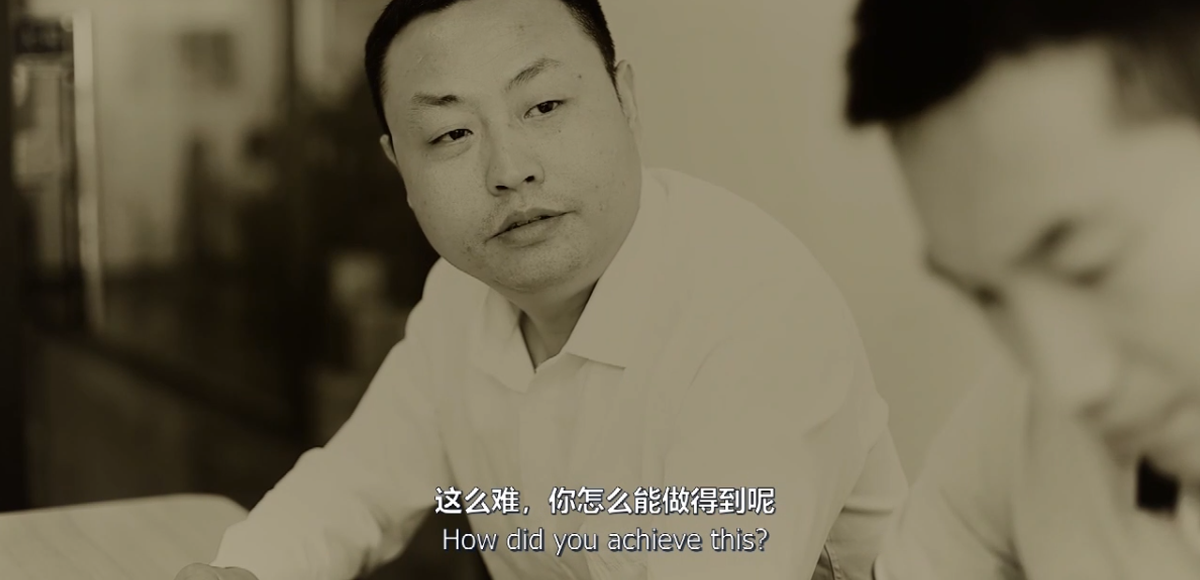 ---
Second Decision: Build Canrill's supply chain
Upon the development of Canrill,Canrill can not find suppliers of spare parts to meet our requirement on quality and performance.At that time, we realized that high-end optical products depend much on basic technology of components. So Canrill decided to invest as much as we can to build our own meachnical and optical factory. Now Canrill's quality, cost, leading time and new technology R&D is far beyond our peers.
---
Third Decision: Expand product line to industrial lens
Telecentric lens of Canrill plays a leading role in the industry now, which only has a small proportion of industry lens. Now we are repositioning our target market, and developing more products for more application. We are expanding our product line of telecentric lens to industrial lens.

Canrill catches up with international advanced level by 10 years
Canrill will continue to create more miracles in next 10 years